Zoete Electric customized copper braid current ratings
50sqmm Current Load = 250Amps
70sqmm Current Load= 300Amps
100sqmmCurrent Load = 400Amps
240sqmm Current Load = 650Amps
300sqmm Current Load = 760Amps
500sqmm Current Load=1100Amps
600sqmm Current Load=1250Amps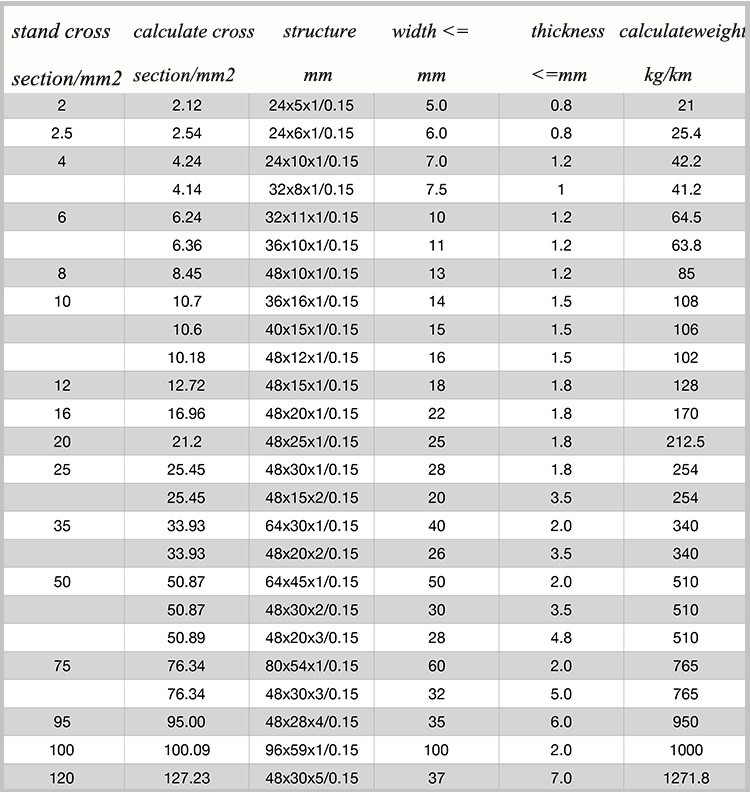 Zoete Electric customized copper braid specification
Main Material: copper wire(Ø 0,07/0,10 mm)

The material of the contact areas is a seamless CU-ETP-tube

Finish options:bare copper/silver plated/tin plated or nickle plate

Insulation:Heat-shrink Tube,dip PVC

Packing:Standard thick carton

OEM/ODM both are welcome. Customization available for special dimension, shapes and structure.

Our braid busbars are used as earthing straps and in numerous electrical components

Certificate:ISO9001& IATF16949:2016
Zoete Electric customized copper braid features
Flexibility – Copper braid provides flexibility connection and transition. In addition, tackling opposing alignments through 180 degrees can be easily overcome with this type of design.

Industrial or electrical engineers know that generators, turbines and transformers are the primary causes of vibration that affects performance at key distribution points in electrical power supplies, substations and industrial plants. Braided Copper Connectors provide a flexible electrical connection and reduce vibration.

Foshan Zoete Electric Appliance Co., Ltd.
Add:80th Shiliang Road,Jizhou,Lunjiao,Shunde,Foshan City,China
Cell:+86-13316318725
Mail:sales@zoete.cn
Tel: +86-757-27739187